OUT-OF-HOURS
B-hive Property Solutions' Out-of-Hours service is a subscription only emergency telephone reporting system, operating from 5.30pm – 9am on weekdays and 24/7 on weekends and bank holidays. This service provides all subscribers with a contact telephone number for any out-of-working-hours emergencies, so essentially, clients can speak to an expert as and when they need.
Our team can deal with emergencies such as:
Accessing or exiting to/from the development which is blocked by damaged gate/barrier
Overflowing sewage
Fire, explosion or flood
Dangerous structure (roof, cladding, masonry, walls)
Fallen trees blocking access
Mains power outage affecting communal areas or communal water
Mechanical failure affecting communal services
Spillage of hazardous materials
Gas escape
Moreover, we take immediate action to arrange the repair of high-risk equipment in a building such as lifts, pumps, alarms and communal boilers, avoiding in resultant damage and keeping clients safe.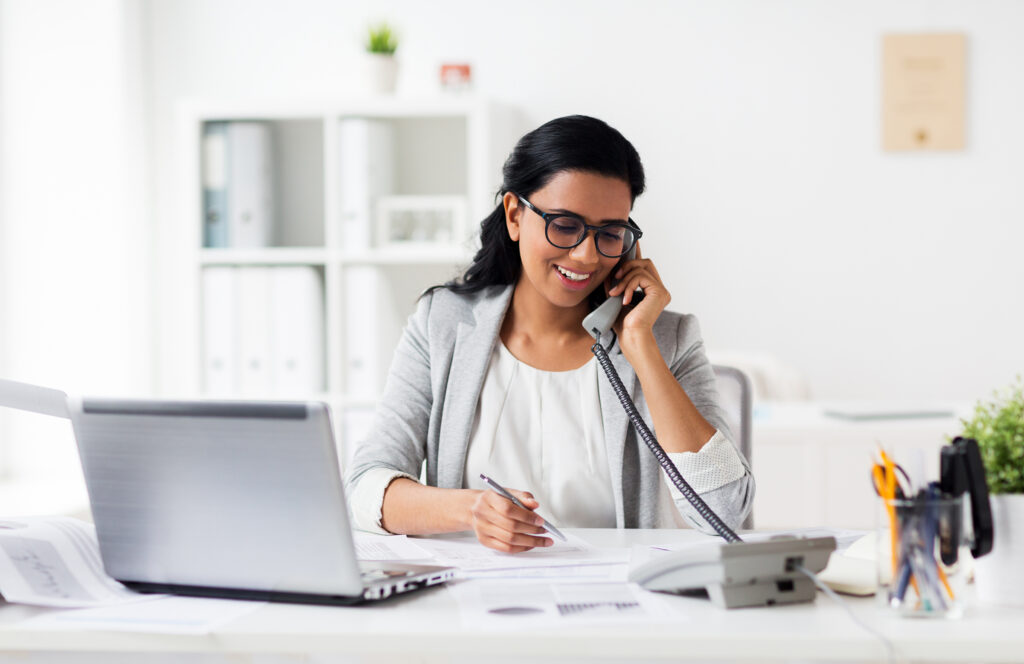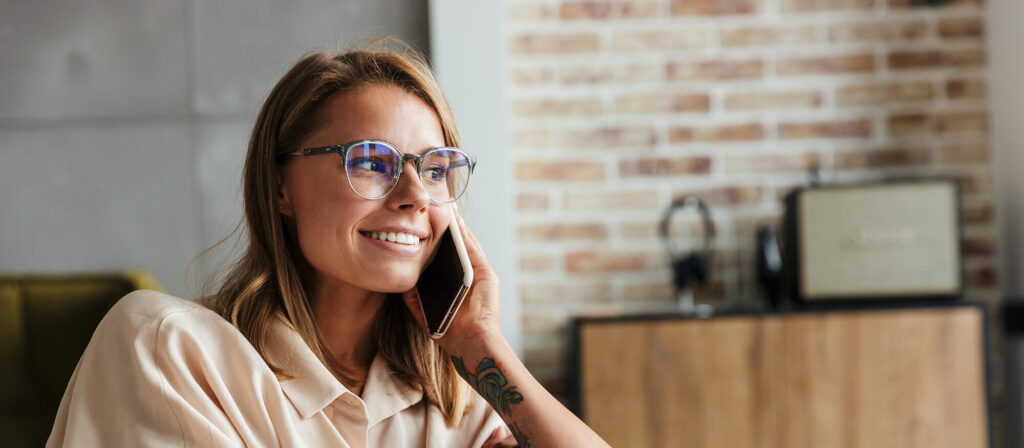 We encourage property professionals (block and estate managers) to utilise our Out-of-Hours service as part of their service offering, given the many benefits such as:
Limit the interruption to weekends and bank holidays and avoid delays in an emergency situation, as our Out-of-Hours team will deal with the clients' emergencies on behalf of a property professional managing the property.
Access in depth reporting of all emergency calls by email so that they can be picked up upon return.
Have an autonomous assistant for all out-of-hours emergencies.
GET IN TOUCH
For more information or if you would like to speak with a member of our team, please get in touch here.
Please fill out this form: