HEALTH AND SAFETY
B-hive Property Solutions' Health and Safety offering is designed to ensure the safety of residents by providing a variety of services such as the following:
Health and Safety Risk Assessment
Fire Risk Assessments
Fire Door Inspections
Health and Safety Signage
Asbestos Surveying and Management
The Health and Safety team are comprised of specialist inspectors whose training and experience is geared towards safety management in the residential block industry.
Health and Safety legislation surrounding residential properties grows in complexity all the time and, as such, making it a critical ongoing issue. It is also a legal requirement for the communal areas of residential blocks to have suitable and sufficient health and safety, and fire risk assessments carried out and reviewed regularly. Our dedicated team of assessors are qualified and experienced in completing these assessments and providing detailed and comprehensive reports to help prevent accidents and ensure compliance. Clients can rest assured that the managed property is in safe hands, as the services performed are in compliance with the latest fire and building government legislations.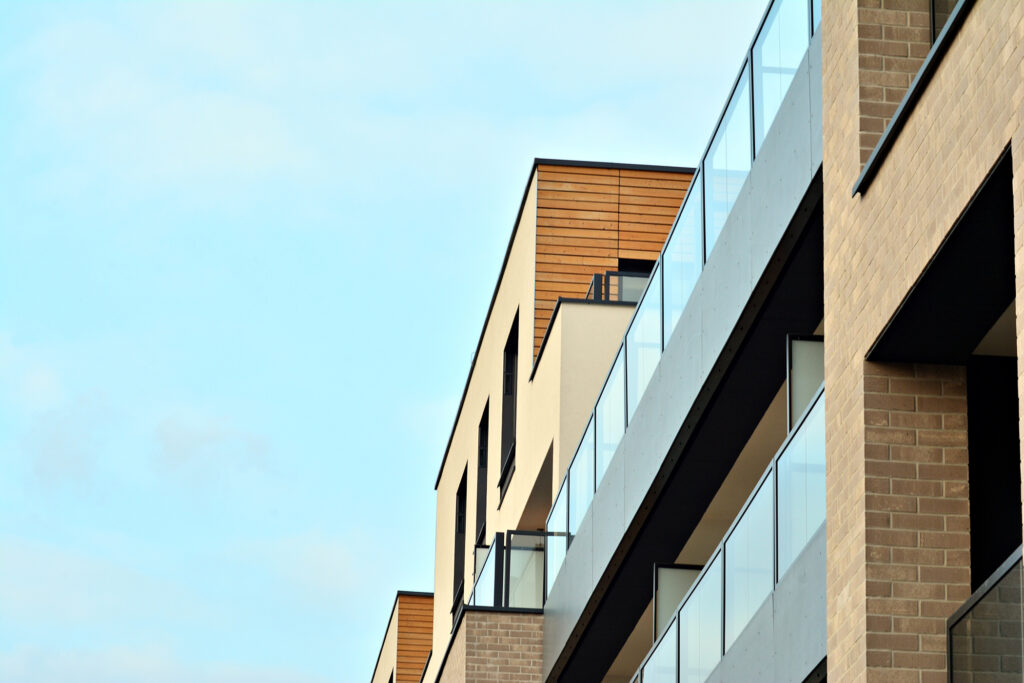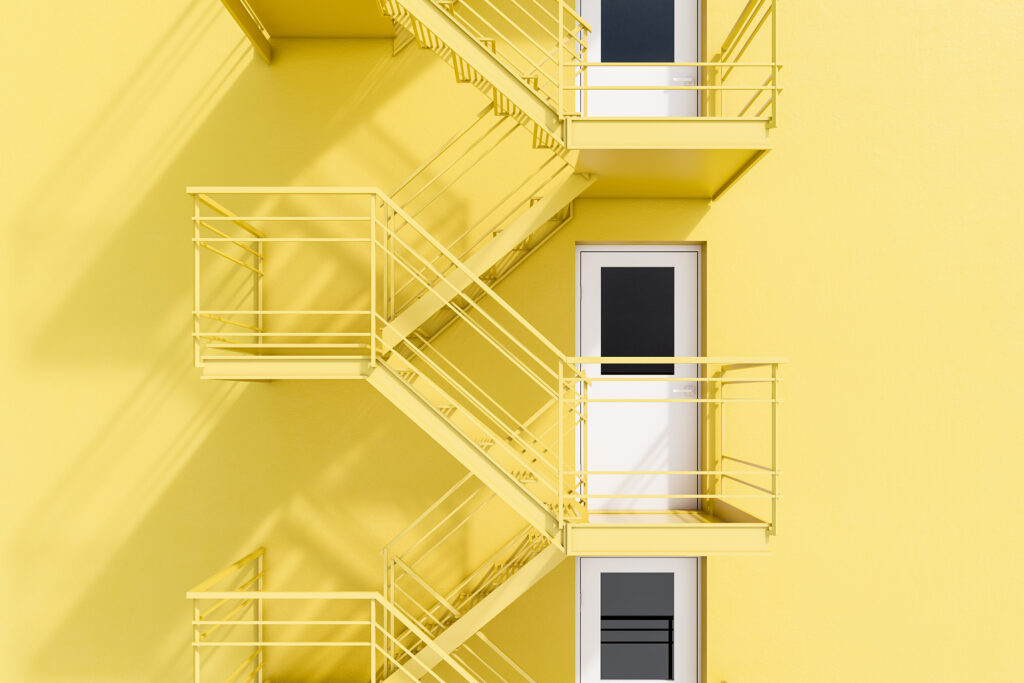 We encourage property professionals to utilise our dedicated team of assessors and include Health and Safety in their service provision as it offers the following benefits.
Money saving: We provide a cost-effective service, avoiding excessive third-party charges and keeping service charges down. Our assessments are chargeable to the service charge, and by keeping our prices competitive there is minimum impact on the service charge.
Complete Transparency: We have complete control and visibility over our teams, meaning issues can be dealt with far more efficiently.
Aftercare service: The team can further explain to property professionals the reports carried out as well as help with answering any questions.
Peace of mind: By using our team, we can ensure that compliance is maintained and monitored via our connected systems.
GET IN TOUCH
For more information or if you would like to speak with our Health & Safety team, please get in touch here.
Please fill out this form: