INSURANCE
At B-hive, as part of our Essential Services, we have partnered with insurance brokers, Alexander Bonhill, who arrange comprehensive insurance packages for all types of properties and risk. Well respected in their industry, they are regulated by the FCA, and their team have over 180 years' experience in the field. A safe pair of hands, offering market-driven expertise and guidance, they help clients obtain the correct cover for their property insurance needs.
The types of insurance covered include:
Buildings – residential and commercial
Public Liability Insurance
Engineering Insurance
Directors' and Officers' Liability Insurance
The team are well versed on unique issues such as a hard market and complex property risks and are fully equipped to ensure practical solutions are in place to help prevent unnecessary losses and accidents.
Alexander Bonhill's experience sets their precedence and to date they have secured approx. 5,000 policies for close to 2,000 blocks, with a combined value of over £2 billion.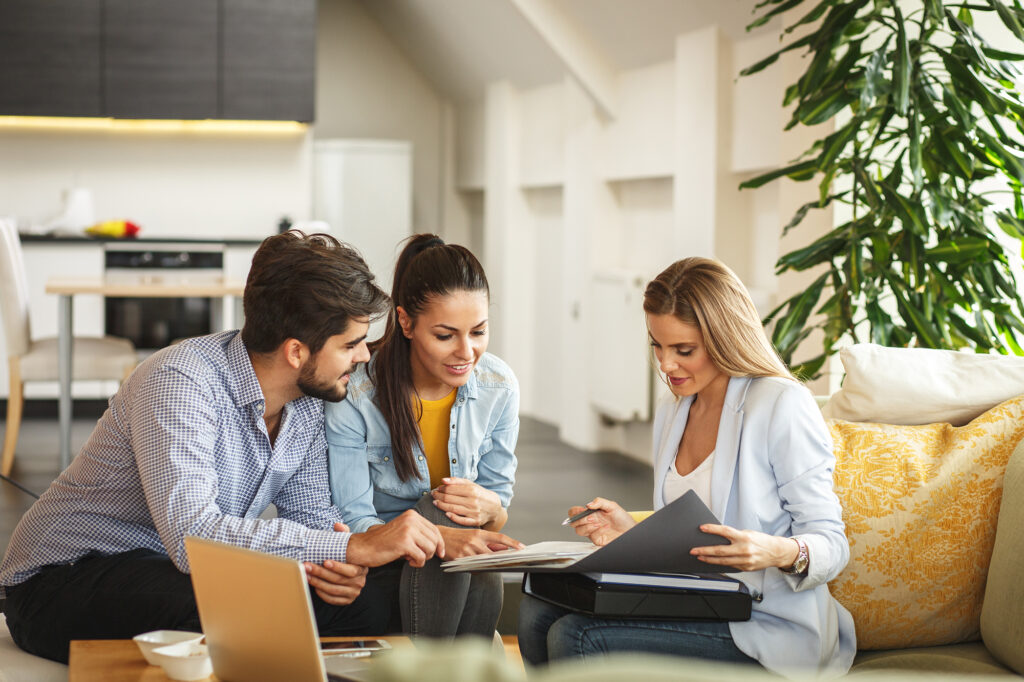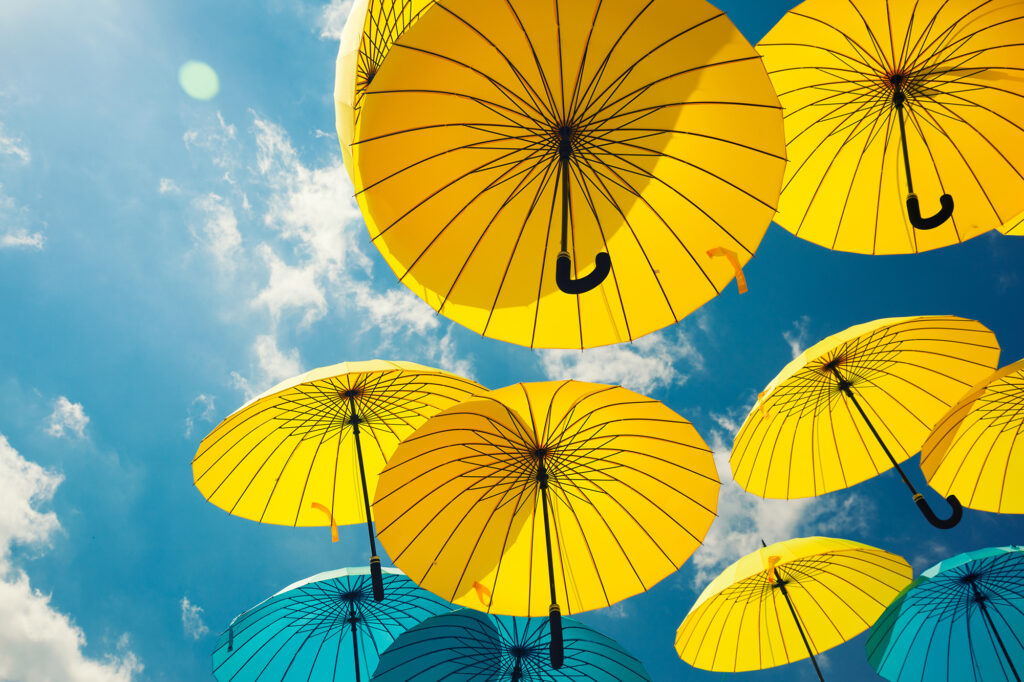 Insurance is often the most important aspect of service charge expenditure and can fall to the freeholder or residents' management company to secure. We, therefore, encourage property professionals to utilise Alexander Bonhill's expertise as their seamless approach to insurance allows you to focus on getting on with your job, while they do theirs. Alexander Bonhill offer the following as standard:
Expert guidance: With a combined experience of over 180 years in the insurance industry. All AB staff have or are working towards the Chartered Institute of Insurance qualification (CII). They know the implications of underinsurance, a hard market and index linking and guide clients through this minefield.
Hassle free: Alexander Bonhill work closely with Sedgwick Loss Adjusters who handle all property claims. This saves property professionals time as they do not have to deal with insurers directly.
Dependable: Always at the end of the phone or email, and always speaking in plain English. Alexander Bonhill staff save property professionals time and money by tailoring bespoke insurance packages that suit their needs. This is why they have secured 5,000 policies for close to 2,000 blocks, with a combined value of over £2 billion last year.
GET IN TOUCH
If you would like to speak with one of Alexander Bonhill's insurance experts, please get in touch here.
Please fill out this form: