FINANCE PROCESSING
B-hive Property Solutions have dedicated teams of administrators providing various financial processes.
Account Receivables processes ensure service charge and ground rent payments are allocated to leaseholder accounts accurately and on a timely basis
The team maintain a robust and efficient contractor payment process, which ensures payment terms are met. Our partners and contractors having complete visibility of the process and their invoices throughout the lifecycle
B-hive support the customer throughout the query process to ensure swift resolution, leaving the customer satisfied
Data protection controls surrounding sensitive financial data are adhered to at all times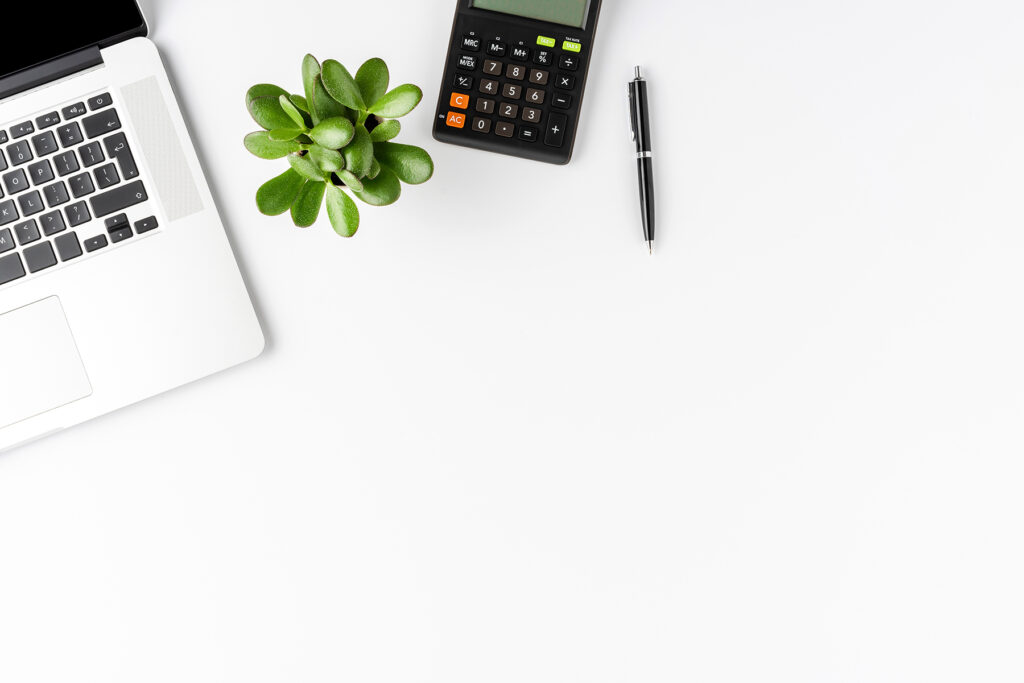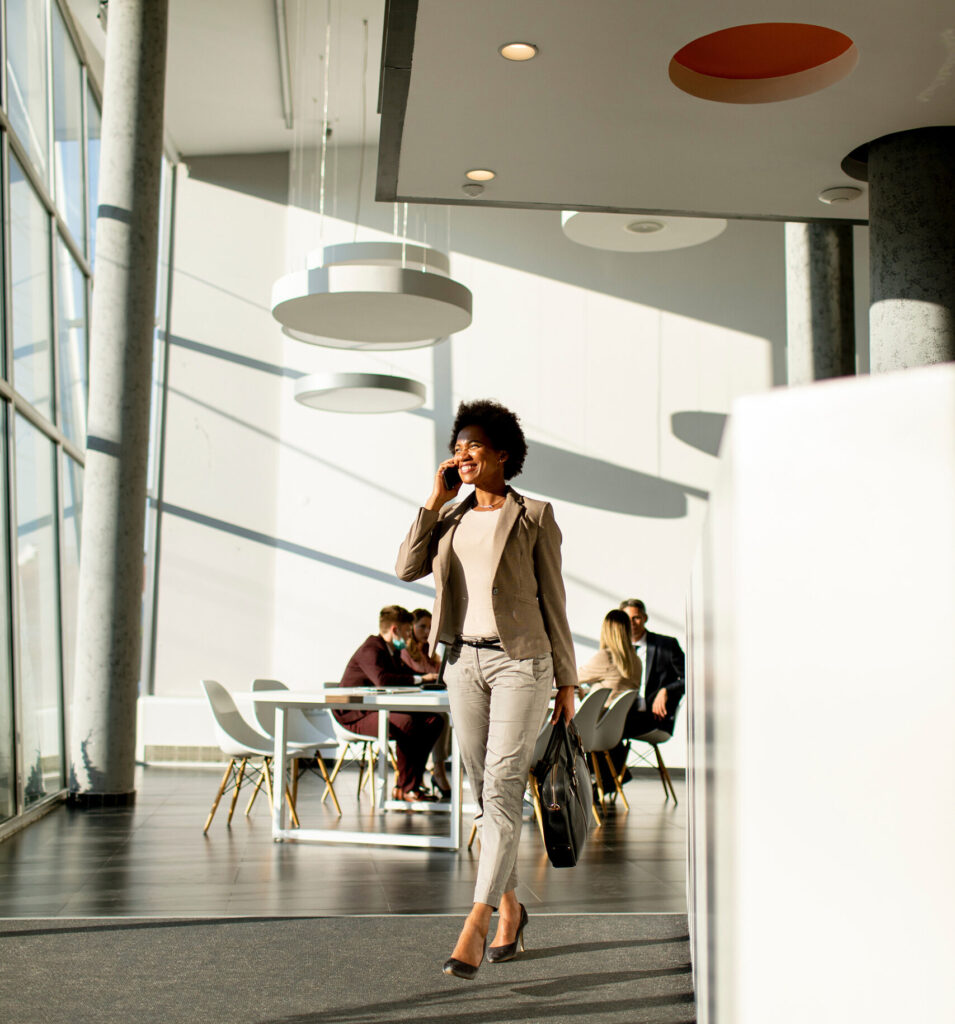 GET IN TOUCH
For more information or if you would like to speak with a member of our team, please get in touch here.
Please fill out this form: