SECTION 20 / MAJOR WORKS
Section 20 is part of the Landlord and Tenant Act 1985 (as amended) and requires Landlords to consult with Leaseholders when they intend to carry out qualifying works where any one Leaseholder's contribution to the cost of those works is expected to be £250 or more (inclusive of VAT).
The Section 20 Consultation process intends to protect Leaseholders from paying unnecessary large amounts of money for work carried out to their building and consists of three stages:
The Notice of Intention: This is the pre-tender stage and sets out what works are proposed and why they need to be done. Leaseholders can submit comments and nominate contractors within 30 days of this Notice being issued.
The Notice of Estimates: This is the tender stage and, after the initial 30 days above, the Notice of Estimates is issued to all Leaseholders. This Notice details the estimated cost of the works. Leaseholders can submit comments and inspect the Estimates within 30 days of this Notice being issued.
The Notice of Reasons: This Notice is only issued if the cheapest estimate or a contractor nominated by a Leaseholder is not awarded the contract. The Notice explains the reasons why the Landlord chose a particular option.
B-hive's team of specialists can support Landlords and Property Managers with the Section 20 Consultation process by providing the following services:
Section 20 Notices: The team issue Section 20 Notices on behalf of Landlords.
Works Administration: Where B-hive are engaged to undertake the administration, we will liaise with the Leaseholders, surveyor and contractor throughout the project until the works are complete.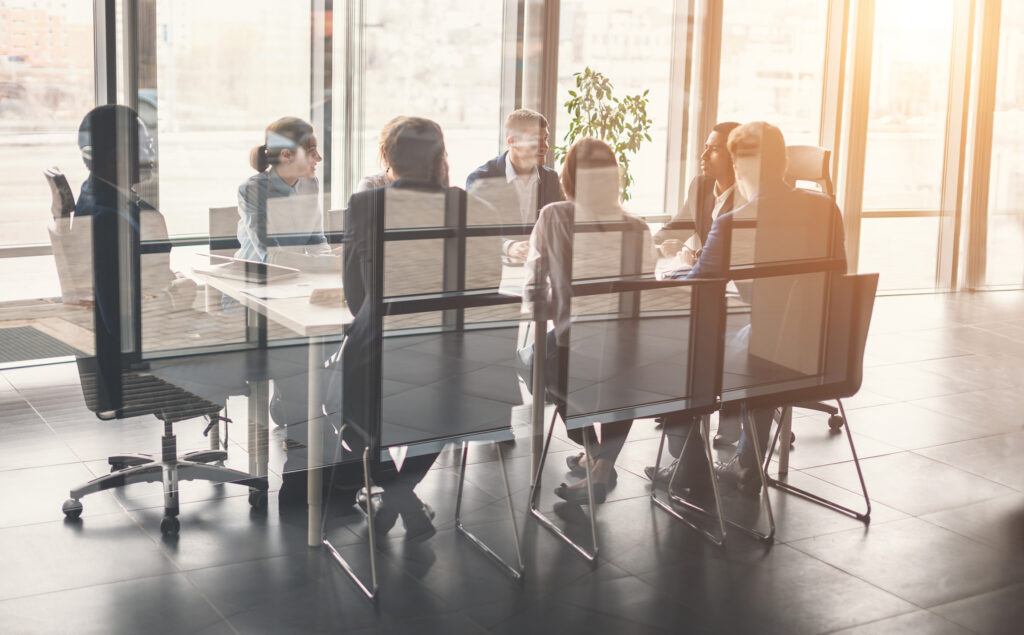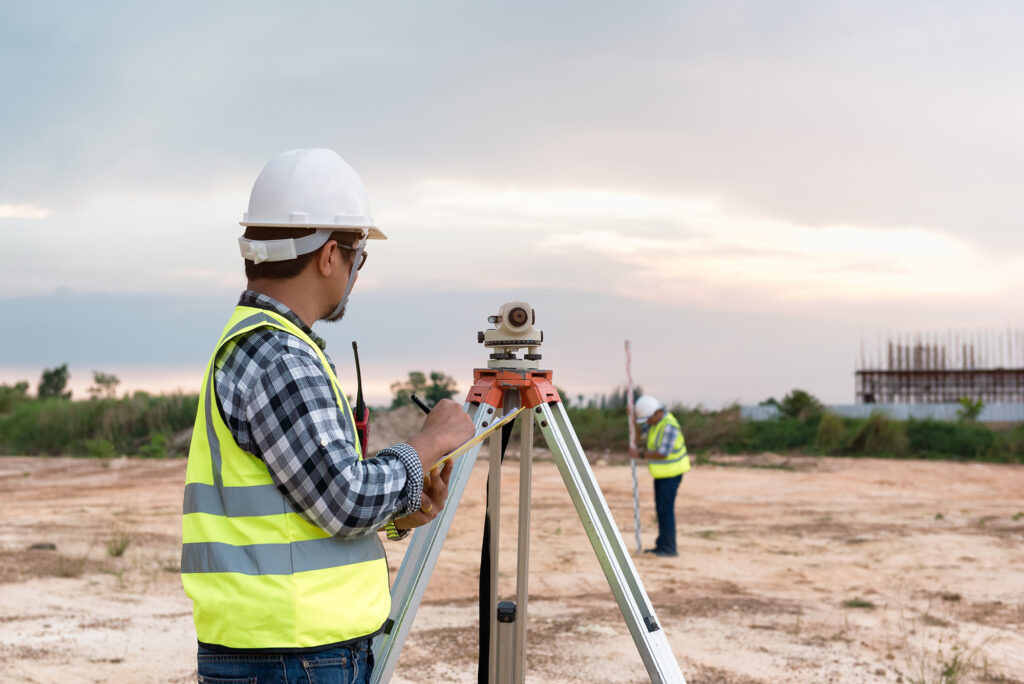 Our in-house team of specialists can assist with the consultation process, issue Section 20 Notices on behalf of a client and manage the major works administration. The benefits for property professionals utilising our service include:
Peace of mind: The B-hive team ensure compliance by using letter and Notice templates that comply with the prescribed wording and layout of the Section 20 Consultation legislation and ensure that all observations and nominations from Leaseholders are acknowledged within the prescribed timescales.
Reduces Property Managers' workload: The Property Manager is the first point of contact and will provide a direct response to queries from clients, leaseholders and surveyors.
Efficient service: The team provide regular updates and bi-monthly meetings to improve communication, service, and client retention.
GET IN TOUCH
For more information or if you would like to speak with our S20 / Major Works team, please get in touch here.
Please fill out this form: