CONTRACTOR ACCREDITATION SCHEME
CAS
B-hive Property Solutions' Contractor Accreditation Scheme ensures that all of our contractors are vetted across many different areas including Insurance Cover, Company Information, VAT registration, Trade Memberships and Health & Safety compliance.
We have found that unfortunately very few schemes actually cover all of these areas. Therefore, we have introduced our Contractor Accreditation Scheme to ensure that clients receive the best and most reliable service from the contractors that we appoint to work on a property.
The scheme requires all contractors, looking to work alongside B-hive, to complete a registration and accreditation application, allowing us to ensure all relevant background checks take place before we appoint them to work on our clients' properties. Moreover, preferred local contractors, who clients are already familiar with, can join our Contractor Accreditation Scheme and continue to provide services. Our team have full control over who we approve or reject, so clients can rest assured that they will never receive a less than satisfactory service.
Once a contractor is already set up on our system and approved into our scheme, we still continue to carefully monitor the service they are providing, as well as ensure any legal documents are kept up to date.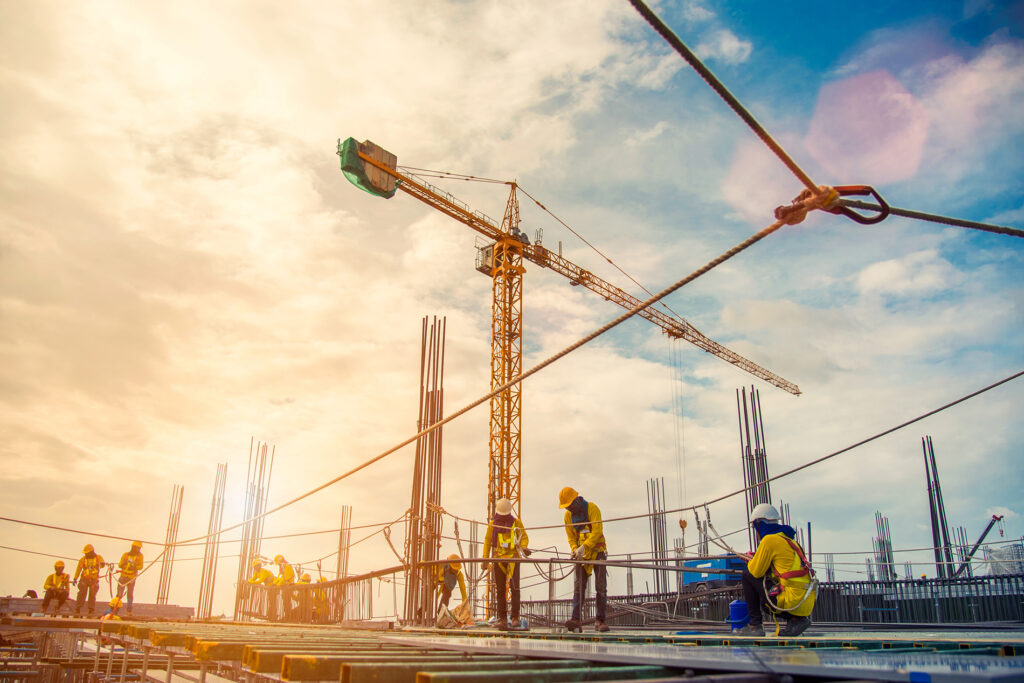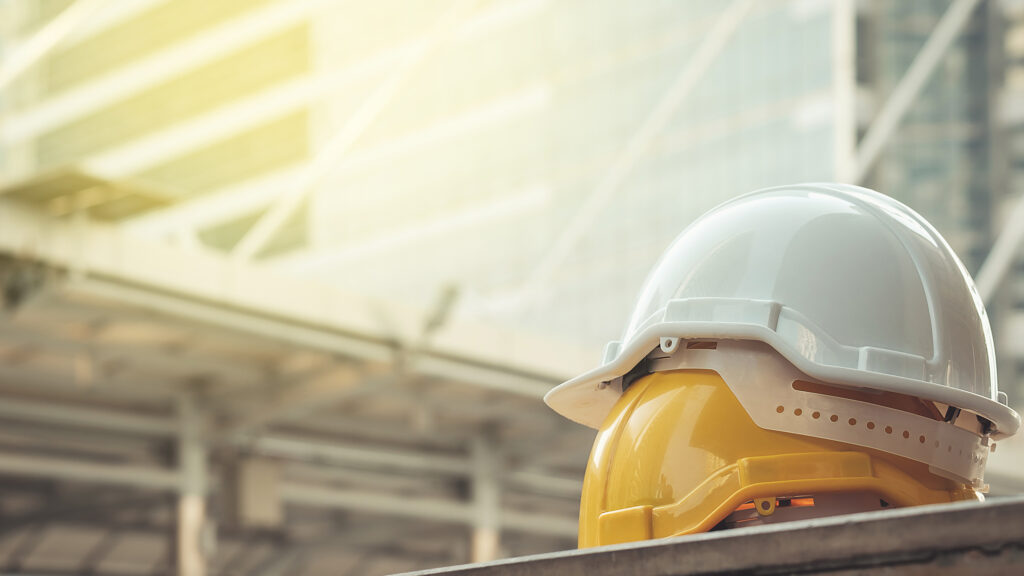 We encourage property professionals to choose among our accredited contractors to work on their clients' properties as there are many benefits for block and estate managers such as the following:
Reliability: Contractors that have a relationship with B-hive are much more likely to prioritise B-hive instructed jobs.
Time-saving: Having a list of approved contractors to choose from, allows the Property Manager a hassle-free, time-efficient instruction process. All approved contractors are registered to a centralised database.
Peace of mind: We ensure that there is a readily available panel of contractors to call in the event of an emergency or during out-of-hours and guarantee that all approved contractors have been fully vetted and are compliant to carry out a job well done.
GET IN TOUCH
For more information or if you would like to speak with our Contractor Accreditation Scheme team, please get in touch here.
Please fill out this form: