COMPANY SECRETARIAL
Many private limited companies, such as resident management companies (RMCs) choose to have their appointed Managing Agent act as Company Secretary. B-hive's Company Secretarial service can act as a Company Secretary for clients for an annual fee.
B-hive's Company Secretarial services already look after over 2,000 companies for our clients
The team's responsibilities extend to dealing all the documents required by Land Registry after a transfer​​​​​​​​​​​
In addition, client details are kept up-to-date and managed in accordance with GDPR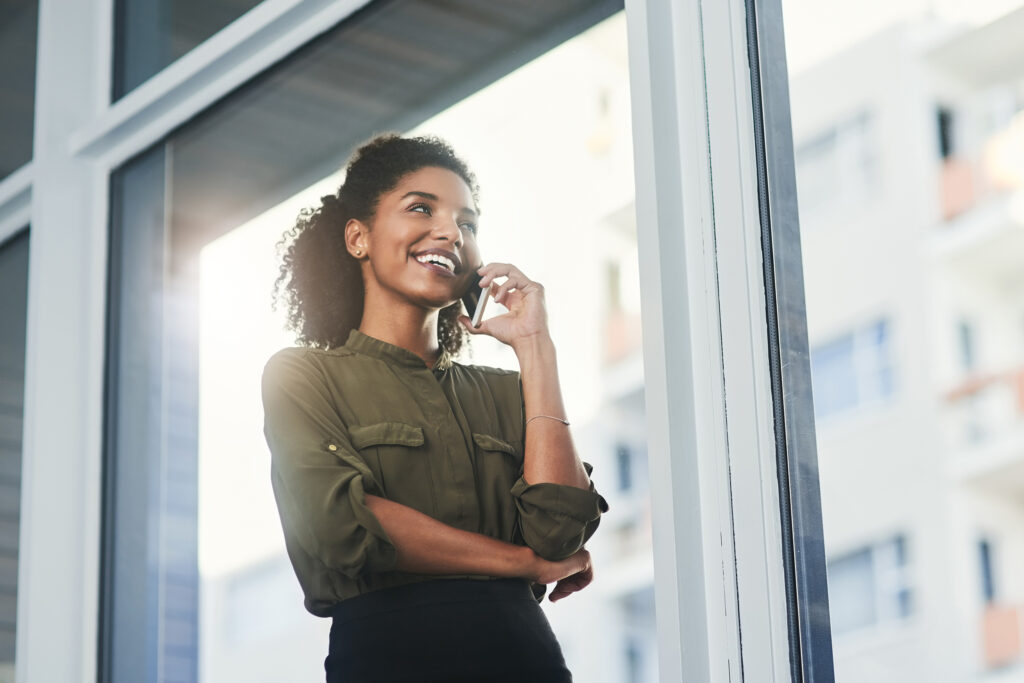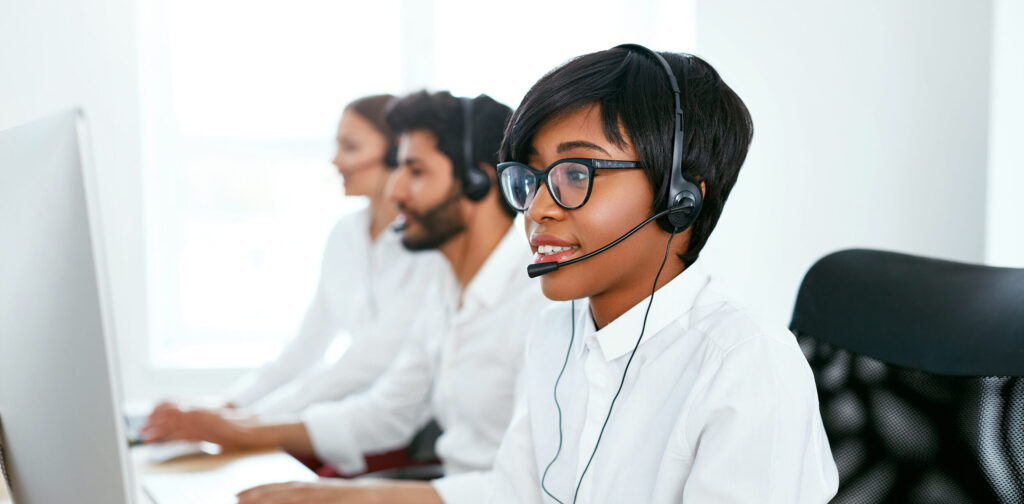 We encourage property professionals to utilise our dedicated team of company secretaries in their service provision as it offers the following benefits.
Money saving – B-hive provide a cost-effective service
Complete Transparency – We have complete control and visibility over our teams, meaning issues can be dealt with far more efficiently
Aftercare service – The team can further explain to property professionals the services performed, as well as help with answering any questions
Peace of mind – By using B-hive dedicated team, we can ensure that compliance is maintained and monitored via our connected systems
GET IN TOUCH
For more information or if you would like to speak with a member of our Company Secretarial team, please get in touch here.
Please fill out this form: