BANK ACCOUNT MANAGEMENT
B-hive Property Solutions' main priority is to ensure client monies are kept safe, secure and separate, which gives property professionals the reassurance and peace of mind they require. B-hive facilitate this by holding client funds in designated Barclays Client Premium accounts, which are ring fenced from corporate funds and interest bearing where rates allow.
The Client Accounts are held and managed in line with Best Practice and S42 Landlord & Tenant Act 1987
All client accounts are reconciled, in line with Best Practice (ARMA/RICS)
B-hive monitor all bank accounts daily ensuring the current balances are available
We ensure the correct handing and treatment of Reserve Funds is carried out
We are externally audited by independent accountants on an annual basis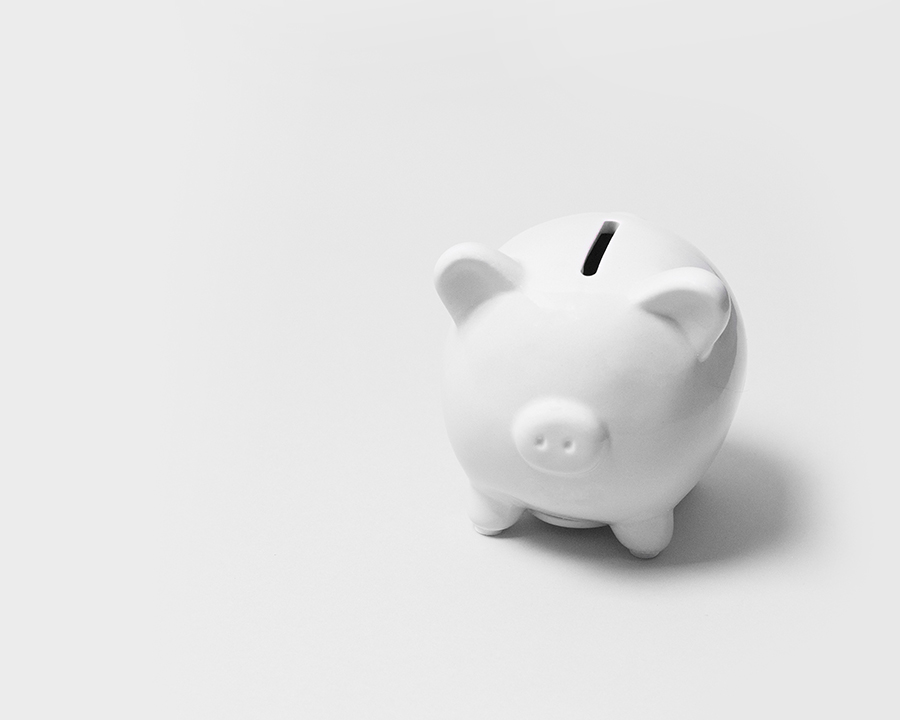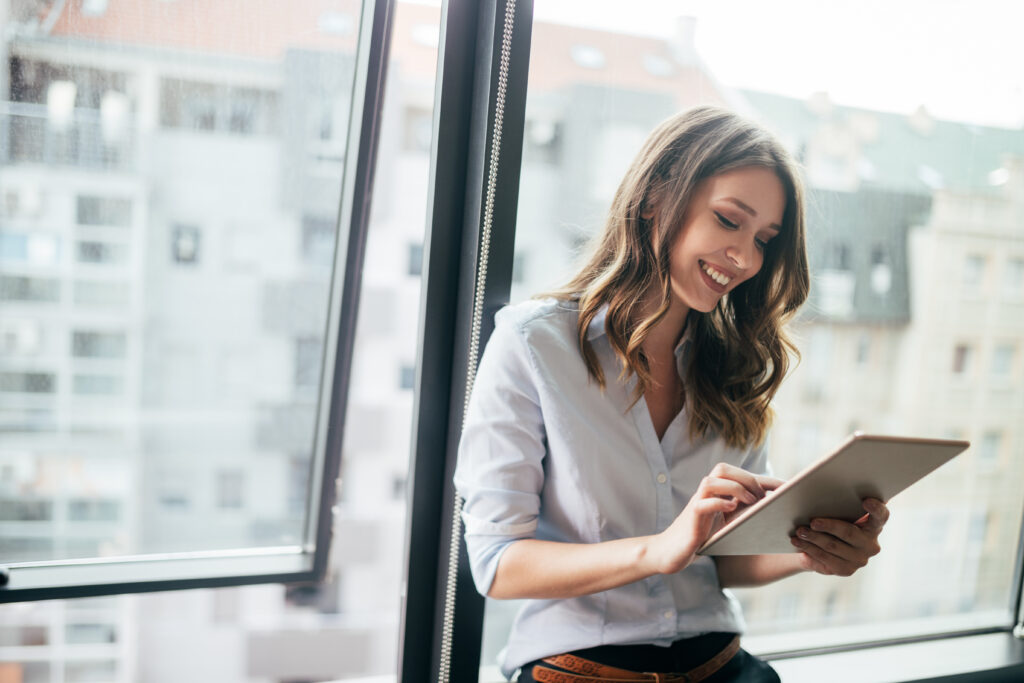 GET IN TOUCH
For more information or if you would like to speak with a member of our team, please get in touch here.
Please fill out this form: